---
Guest Services
Questions?
Click here to chat or text us at (916) 407-5270.
24-hour Automated Shopping Line: (916) 920-1167
---
Amenities
Arden Fair offers many amenities to enhance your shopping experience including family restrooms, comfortable soft seating and conveniently located single stroller rentals.

Arden Fair Security can provide the following services:

Lost and Found*
First Aid
Courtesy Escorts
If you need to use these services, contact an officer or call 916-514-4101.
*Lost and found property turned over to Arden Fair Security will be secured and stored. A reasonable effort will be made to locate its rightful owner. However, if the property is not claimed within 30-days, the property will be turned over to the Sacramento Police Department in compliance with Sacramento City Code - 3.84.010 and California Civil Code Sections 2080-2082. Questions on lost and found should be directed to the Arden Fair Security at 916-514-4101.
Sacramento City Code - 3.84.010 Lost & Found/Responsibility of finder of lost property. Any person who shall save or find any personal property, the ownership of which is unknown to such person, shall, within a reasonable time after saving or finding such property, turn the property over to the police department of the city in compliance with Section 2080.1 of the California Civil Code. (Ord. 2000-017 § 2(k)(vi) (Exh. G); Ord. 2000-013 § 1; prior code § 12.06.100)


Other Services and Amenities:
(4) electrical vehicle recharging stations located across from the southwest mall entrance, near Forever 21.

(2) electrical vehicle recharging stations located near Macy's.
(17) Tesla recharging stations located on the first floor of the parking garage behind the shopping center.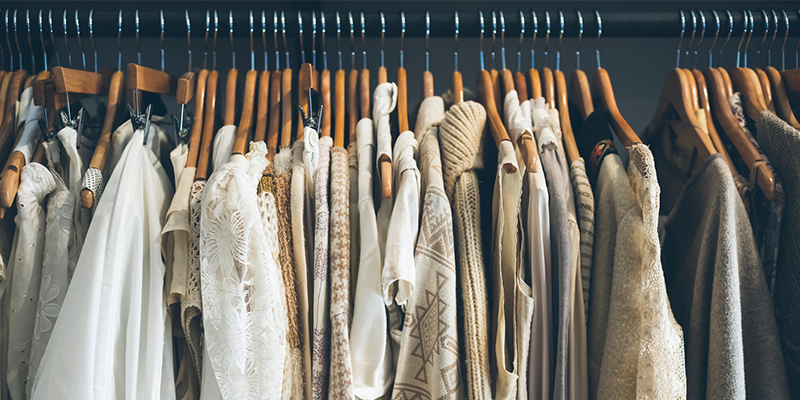 Get your fashion fix
From fresh new looks to classic styles, our stores have it all. Check out our directory to find your favorite stores, dining and more.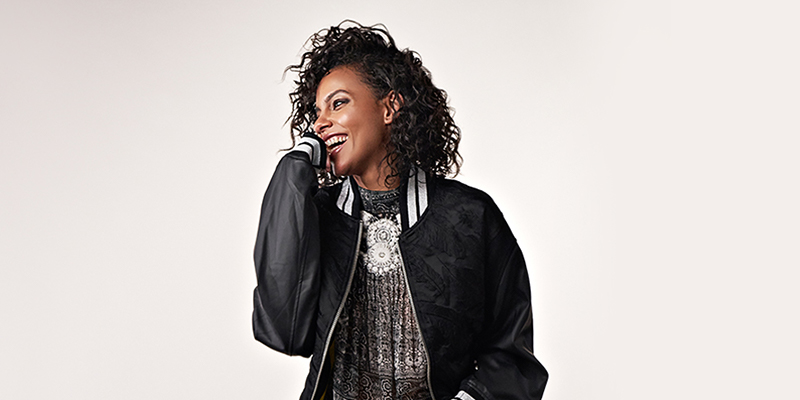 Find yourself a great deal
If you're looking to save big time on your favorite brands and the latest styles, you've come to the right place. Find the perfect sale for your style today.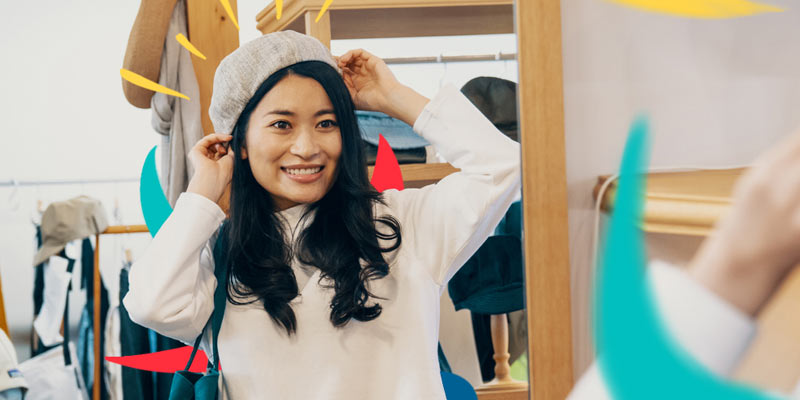 Make every trip an event
Great shopping and dining is just the beginning. Check out our list of events to find the perfect addition to your shopping expedition.