Welcome to Inside Track
Inside Track is Arden Fair's indoor walking program consisting of self-guided exercise, prizes, and events. This no cost all-inclusive program encourages people from all ages and walks of life to be more active and well together. Joining our community is easy to do; register now to become a member and stay up to date on Inside Track events.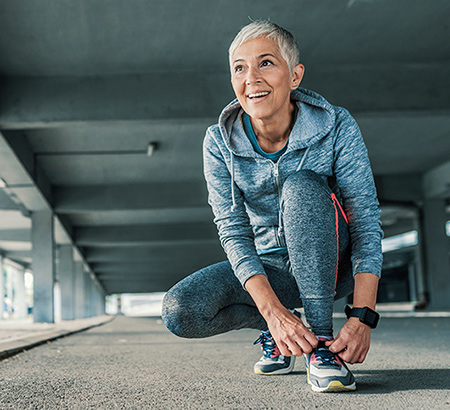 See What's New At Inside Track
Stay active and informed about Inside Track events and community.