Ongoing
|

Center Stage (Near See's Candies)
---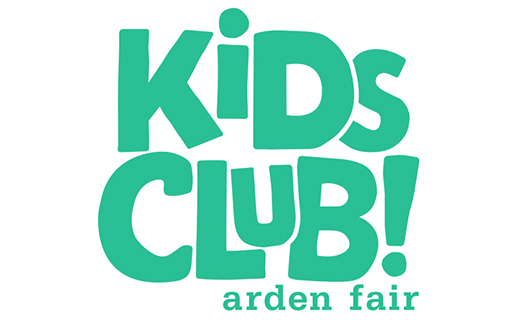 Join us every third Saturday of the month (January-October) for fun and exciting youth-centric experiences, plus a special event on the second Saturday of November!
Where: Lower Level near See's Candies
When: Third Saturday of the month (January-October) at 10am
Kids Club is a free monthly event open to the public. No reservation or sign up needed.
While Kids Club events are designed for children ages 3-10, we encourage children of any age to attend.
Calendar of Events:
January 21st: Storytime
February 18th: Dancing
March 18th: Sing-along
April 15th: Puppet show
May 20th: Storytime
June 17th: Sing-along
July 15th: Yoga
August 19th: Storytime
September 16th: Sing-along
October 21: Magic show
November 11th: PJ Party with Santa at 9:30am

January 21st
It's 2023 and Kids Club returns just in time to celebrate Lunar New Year with a special guest, Ninang Silly. Join us as we learn about this special and important cultural holiday. Craft-time will follow along with a special gift for every child.
When: January 21
Time: 10am
Where: Lower level by See's Candies and the Blooming Wall
Our Special Guest:
Ninang Silly has been facilitating fantasy-filled storytimes that are both fun and educational. Ninang Silly loves singing, dancing, and sharing stories with children of all ages.
Kids Club Host:
Jillian Hall | Traveling Mermaid Entertainment | IG:@travelingmermaident
Miss Jill has been entertaining children and families in the Sacramento area for nearly 10 years. Born and raised in Sacramento county, she has a BA in Child Development with an emphasis in early development, care, and education from CSU Sacramento. When she is not teaching preschool, she spends much of her time as a party entertainer with many talents -- from fire dancing to mermaiding. Her favorite thing to do is be creative by singing songs, telling stories, and even painting faces. With Miss Jill you will enjoy a fun and engaging show that children and families will be talking about for years to come!