Styling Services with Ann Taylor
---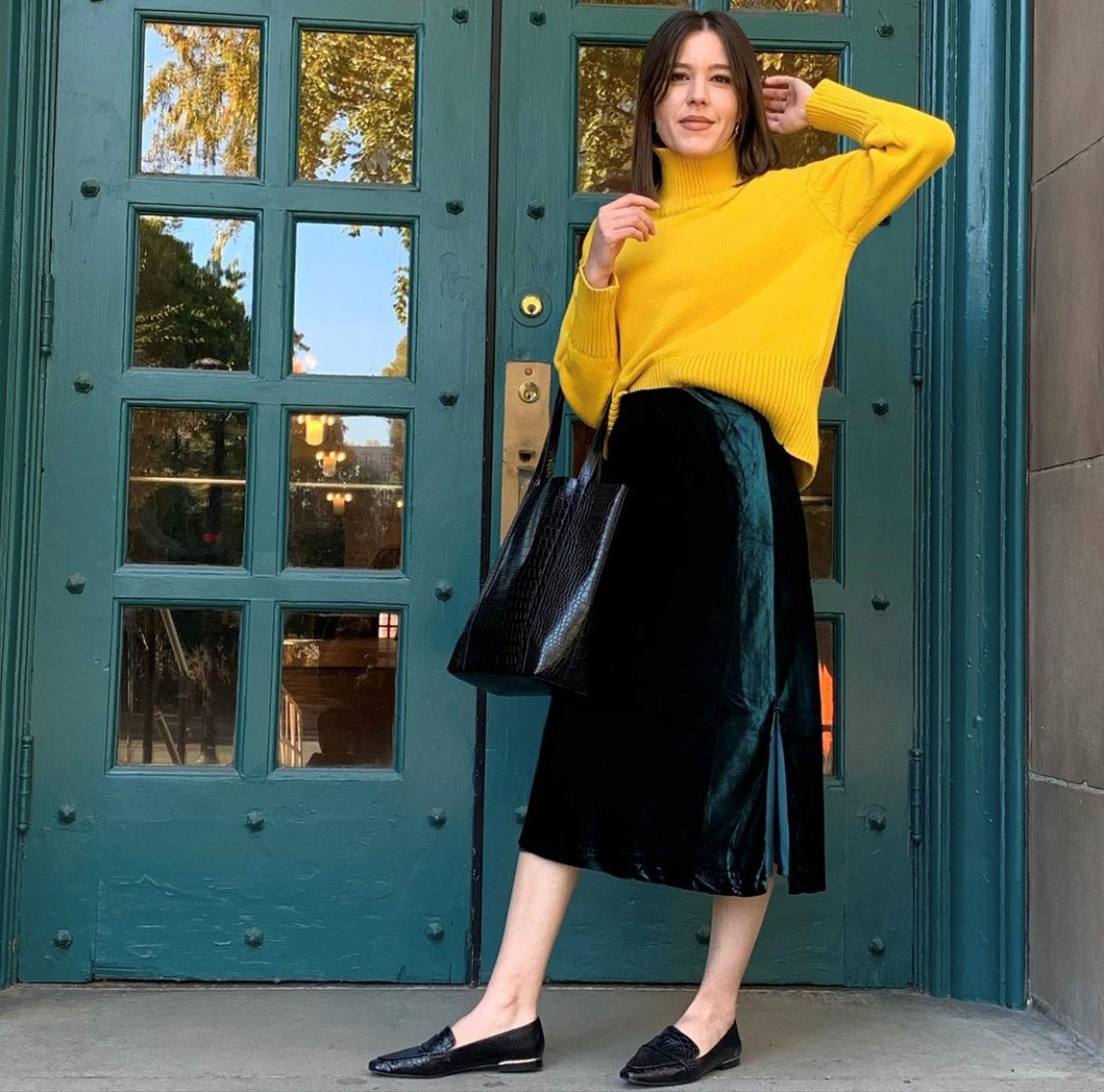 Ann Taylor - Arden Fair wants to style you!
Need some outfit inspo? Looking for the perfect gift? Let the stylists at Ann Taylor know what you're looking for, and they will send ideas right to your phone!
Your Complimentary Virtual Lookbook

You can access our in-the-know stylists from anywhere. Get curated, easy to shop personalized looks sent straight to you!
Visit the Ann Taylor website for Styling Services available, or call the store directly at: 279-666-2736 or 916-927-3162.