Million Meals Challenge with The Salvation Army
---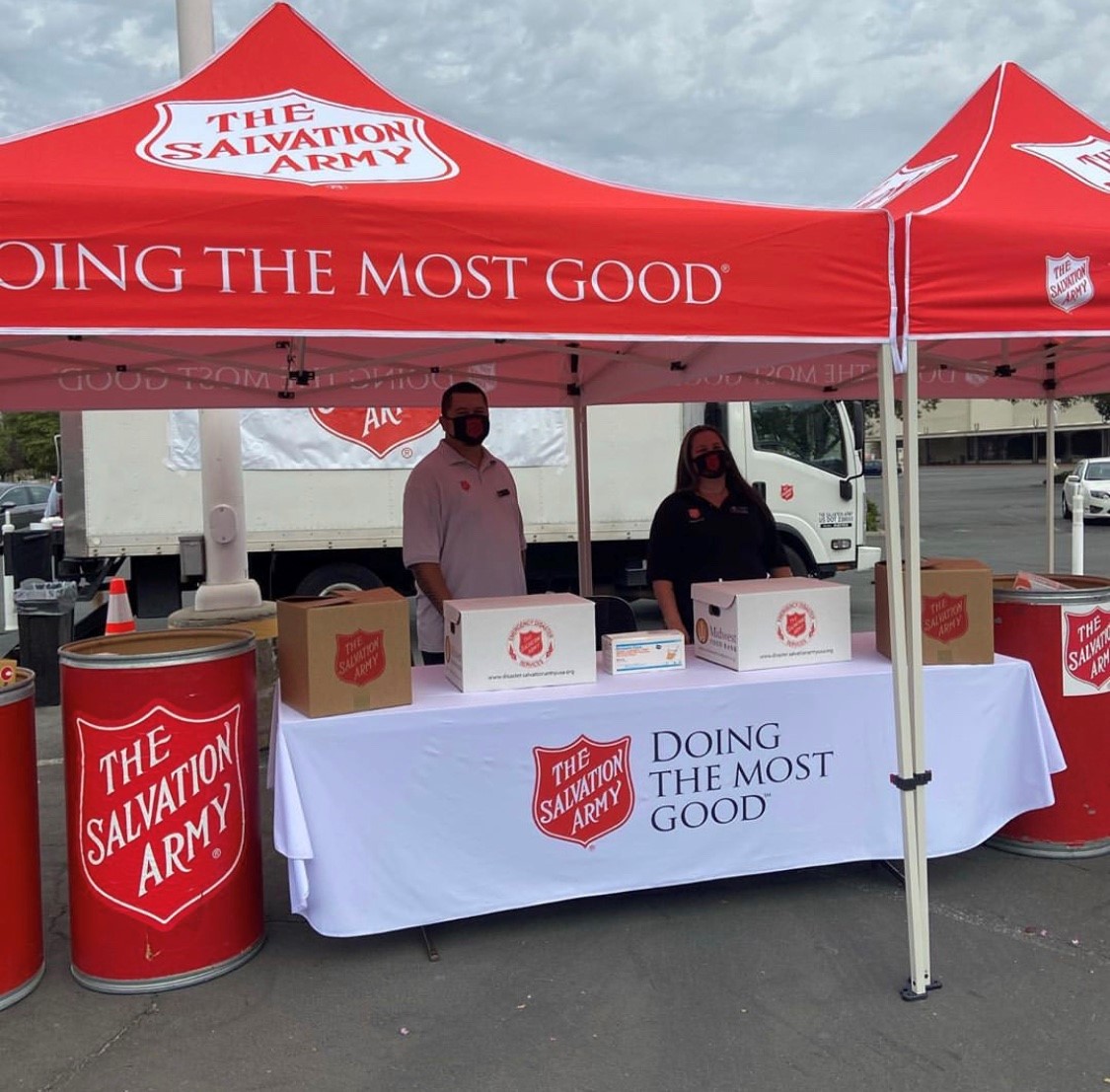 We're Partnering with The Salvation Army
Help us in supporting our local community food banks from coast-to-coast. We've partnered with The Salvation Army to collect monetary donations on their behalf.

During the COVID-19 pandemic, so many of our friends and neighbors have lost income, jobs and even businesses. But we won't let them lose hope.

Since March 16, The Salvation Army has provided more than 70,000 meals and food boxes. We need your support to keep going.

Donating is easy: visit The Salvation Army website to make your monetary donation, and make sure you share with your family and friends!
Working with our partner properties throughout the country, we're aiming to help serve a million meals to those in need. We thank you for your generosity.
See all participating properties