ProTeam National Event with guest National Makeup Artist Darais
March 29, 2019 10:00 AM - 5:00 PM
|
Macy's Lancôme Beauty Counter, First Floor, Level 1, Level 2
Macy's
---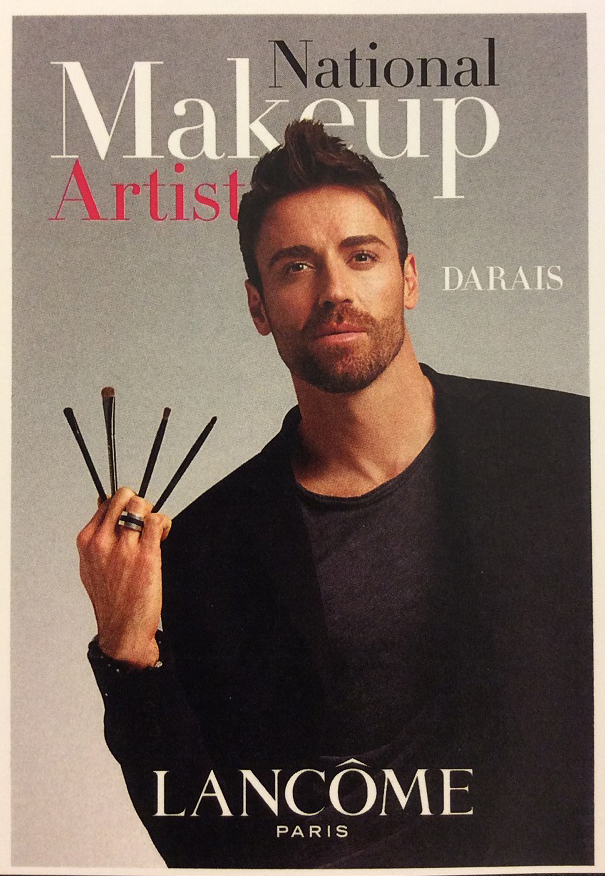 Mark your calendars, and get ready to perfect your #Selfie!
Join Macy's at the Lancôme Beauty Counter for a customized makeup lesson, featuring National Makeup Artist Darais along with a team of professional artists!
You won't want to miss this season's hottest trends and beauty looks. Book your custom makeover today!
916.925.2845 ext. 2358