JCPenney, one of the nation's largest apparel and home furnishings retailers, is on a mission to ensure every customer's shopping experience is worth their time, money and effort. Whether shopping JCPenney.com or visiting one of their many store locations across the United States and Puerto Rico, you will discover a broad assortment of products from a leading portfolio of private, exclusive and national brands.
JCPenney June Kids Zone Event
During the June Kids Zone event on Saturday, June 10th starting at 11am, kids will make a special Father's Day Grill for the father in their lives. Ki...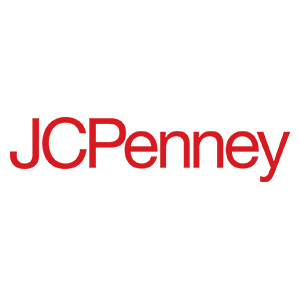 Hours
---
Monday through Saturday: 11am to 7pm
Sunday: 11am to 6pm
(Wednesday and Friday: 11am to 12pm is for at risk customers.)