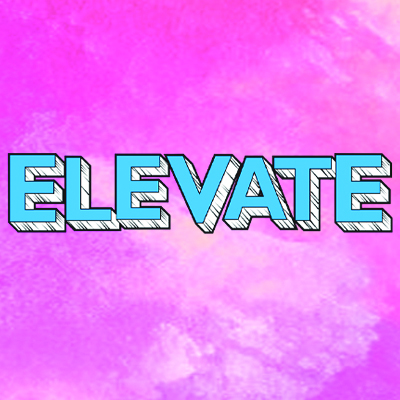 Elevate: Calling All Artists
Now through April 30, 2017
Calling All Artists- your work could be featured on the LED Media Tower!
Arden Fair invites artists to submit their digital art experience to Elevate on the Center Court LED Media Tower. This contest allows artists to feature their video media at Arden Fair for the local community to experience. Elevate is open to all artists, but submissions must be submitted in video format to the specifications listed in the Creation Guide and Official Rules.

Up to 25 submissions will be selected to be voted on by the public from May 8 to May 30, 2017. The top 10 selected by the public will be celebrated at an evening event on June 17. A committee of 3 will select the top 3 winners who will receive prizes ranging from $500-$2500. All artists who submit will also be considered for potential of commissioned artwork following the event.
Visit Arden Fair for some inspiration, get creative and send in your artwork. Accepting submissions March 1 through April 30, 2017.
To submit your work, fill out the submission form and email to Elevate@macerich.com.
For more information on creating your digital art piece, How-To Videos and EL File Sample are provided.
How-To Video (1 of 2)
How-To Video (2 of 2)