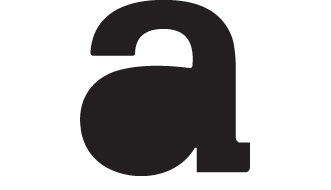 Arden Fair "a" Rewards Rules
Now through December 31, 2018
ARDEN FAIR "a" REWARDS RULES

To receive the rewards listed on the Arden Fair "a" card that you have received, you must appear in person before the expiration date listed at:

Management Office
Arden Fair Mall
1689 Arden Way
Sacramento, CA 95815

Hours of operation*:
Monday-Friday: 9am-5pm
*Holiday hours are subject to change without notice.

Offer is limited to one card per person, per promotion. Each local rewards card will be valid for three (3) days from day of redemption, no exceptions.
If we run out of a reward listed on your card, we reserve the right to substitute another reward of equal or greater value. A recipient who receives an offered incentive may request and will receive evidence showing that the incentive provided matches the incentive randomly or otherwise selected for distribution to that recipient.