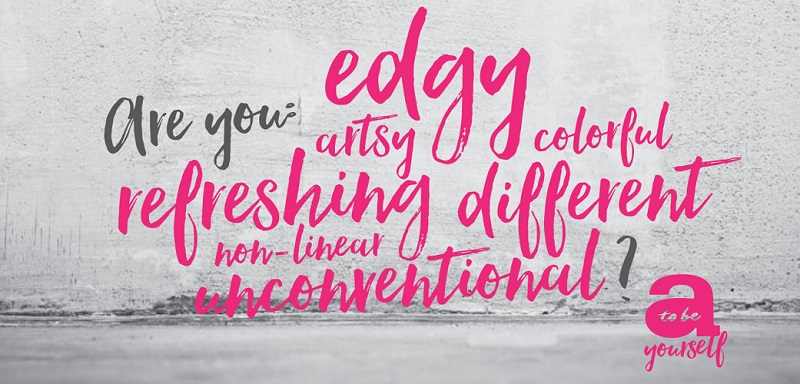 A to Be Yourself
Now through December 31, 2018
Let's become one big beautiful "us"!
Sacramento has been called one of the most diverse cities in nation. Arden Fair set out to prove it. We recruited the real people of this city for our advertising campaign. You'll see your friends, neighbors and all the colorful people that make up this great region on billboards around town, in video ads, in magazines, and online. Our goal is to let the world know, that no matter whom you love, how you dress, the way you worship or the color of your skin, we couldn't be more proud to call you one of "us".
Get to know our #AtoBeYourself models!