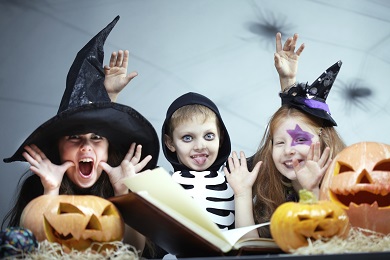 Arden Fair Kids Club- Halloween Crafts
October 15, 2016 10:00 AM - 11:00 AM
Wear your costumes and join Arden Fair Kids Club in Center Court from 10-11am for a Halloween celebration. The Craftketeers will be on hand to lead crafts.
No masks please. Costumes allowed for children only. Please note- retailers will not be doing trick or treating.
Arden Fair Kids Club is FREE and is sponsored by the Sutter Children's Center.